Assistance is provided to private individuals in a range of areas, including counselling and personal coaching. Additional tools used include hypnotherapy, Cognitive Behavioural Therapy, life skills, coaching and general advice on a range of issues including: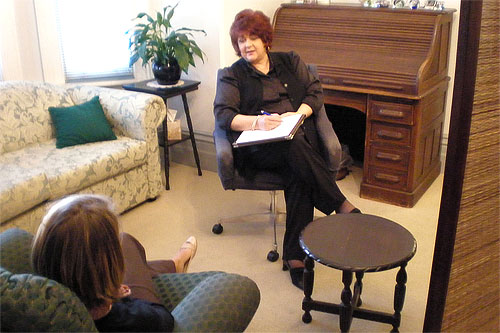 Stress & pain management
Anxiety & depression
Confidence & self esteem
Work related problems
Relationship problems
Grief & loss
Anxiety & panic attacks
Trauma and PTSD
Phobias & habit disorders
Self esteem & motivation
Smoking cessation & weight loss
Private health insurance and Medicare rebates apply on referral. Please consult with your general practitioner for the latter.